We've created some resources to support you in your application. These are designed to help make the application process as straightforward as possible. If you have any questions, feel free to contact us.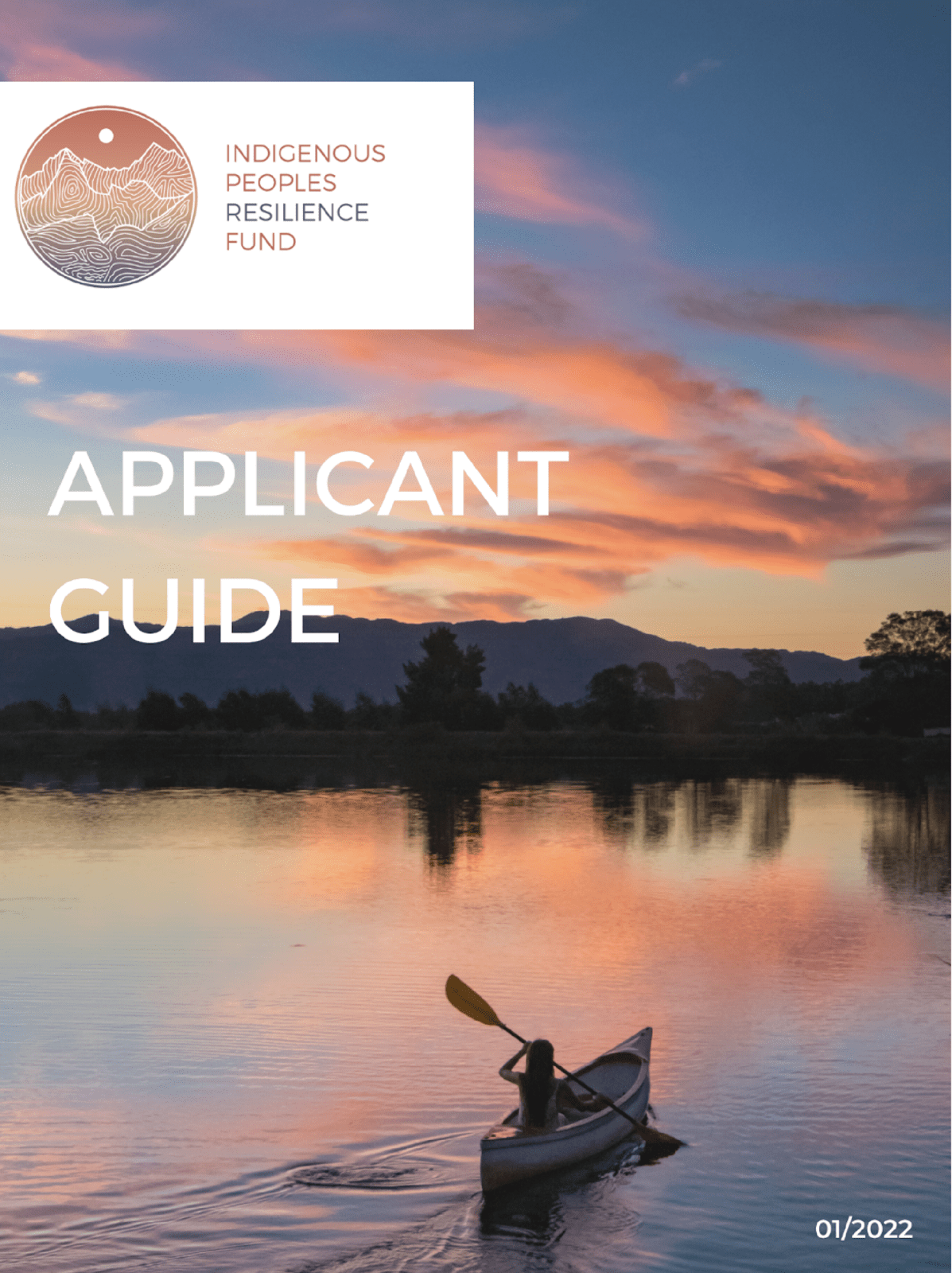 Applicant Guide
This is your go-to document to review before submitting an application. It has all the information about eligible organizations, projects and expenses, as well as some frequently asked questions.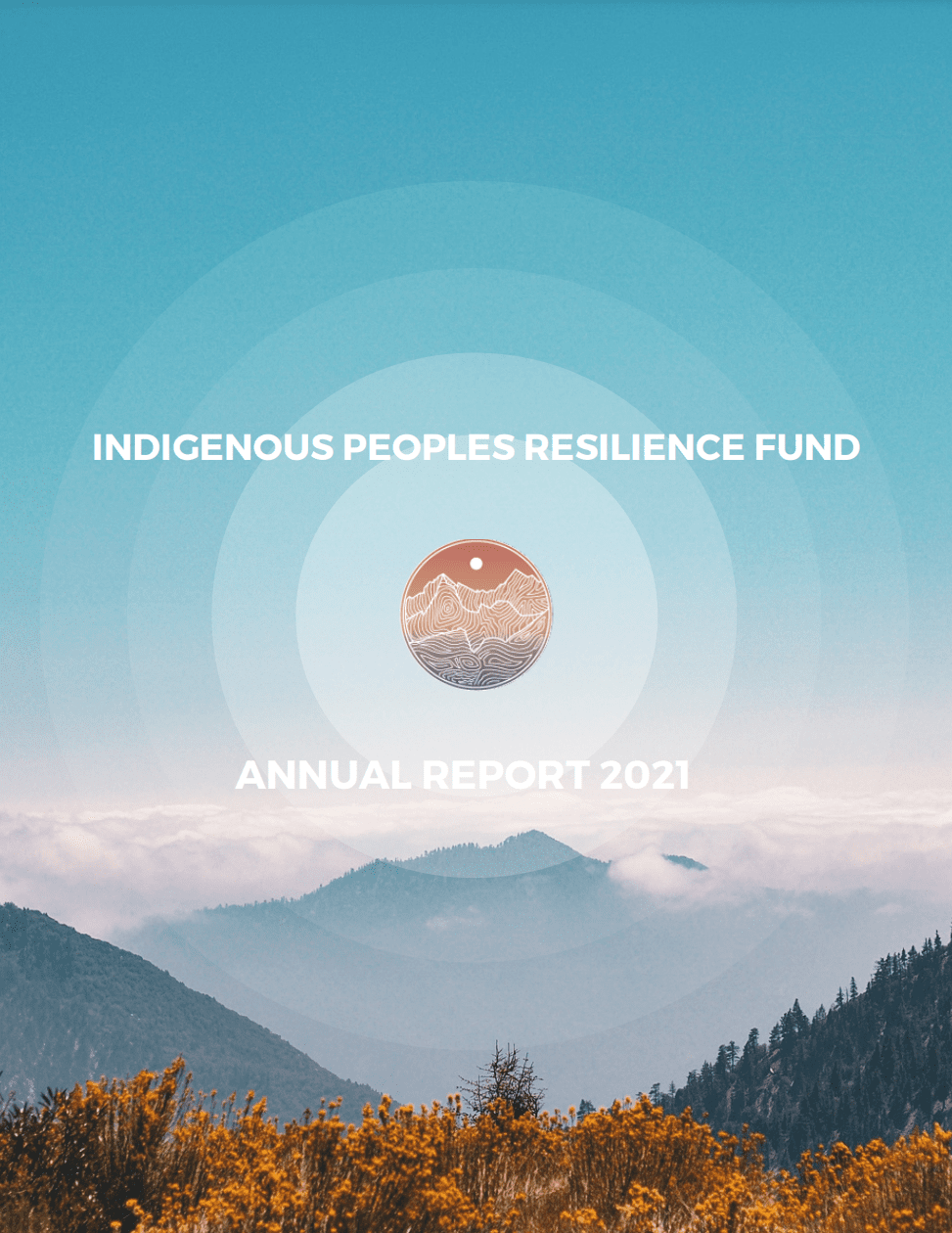 Annual Report 2021
Review our Annual Report from 2021 to learn from past projects and witness their successes. IPRF benefits from a strong and supportive network of partners, champions, and allies, as well as legitimacy in the philanthropic community. As IPRF moves into 2022, we took time to reflect on its path.