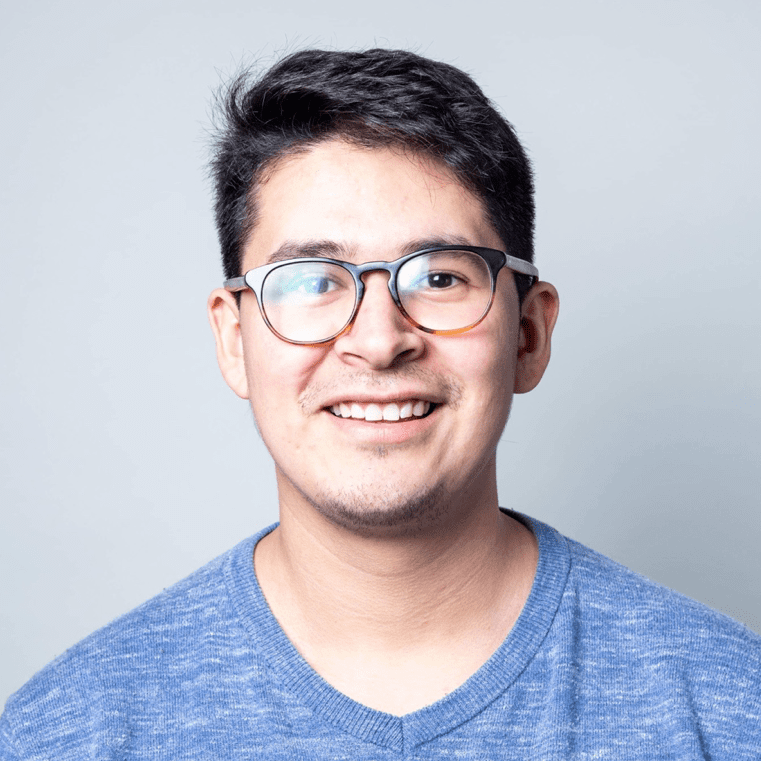 Joseph Plant
Joseph Plant is Cree from White Bear First Nation and Salish-Kootenai from the Flathead Nation (America), but was born and raised in Lethbridge, AB on Blackfoot traditional territory (Treaty 7). Though he is not Blackfoot (all of his siblings are), he received a Blackfoot name from Elder Roy Bear Chief: Aisom Pi Poom Mawa (Pronounced Ay-saw-be-boom-maw) meaning, "One who plants seeds."
Joe's work in Indigenous community began with a grassroots organization called Aboriginal Community Garden, which would later be named Generation Indigenous. From there, Joe began to make connections from coast to coast to coast and had many opportunities that he is grateful for.
He sits on Ashoka Canada's Indigenous Advisory Council.
Joe is also a musician. He is the singer and guitarist and is looking forward to releasing a lot of music within this year and next.
"We have all been through our ups and downs, but I find my strength in community as I heal through my own trauma. I want to continue learning and growing to be a person that can positively impact our Indigenous communities across Turtle Island."